Good Morning Drogheda!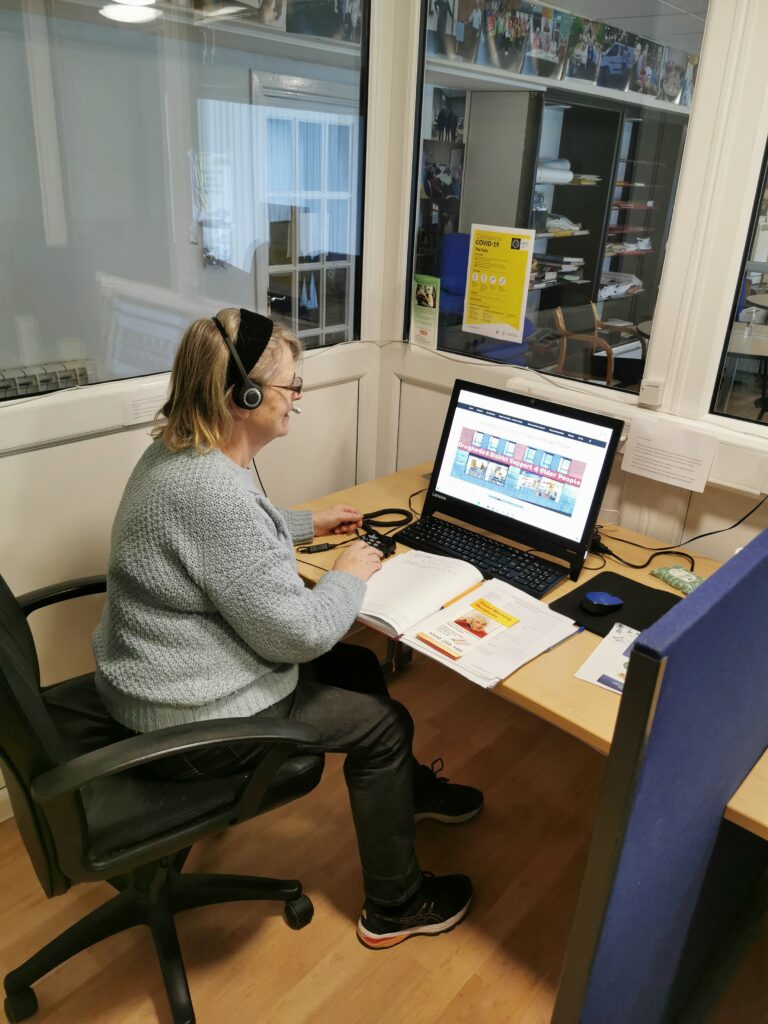 A free confidential telephone service whereby we phone people up to five mornings a week to check that they are safe and well. The person can choose the time and frequency. Our aim is to reduce the feeling of isolation, loneliness and vulnerability and offer a friendly, kind and understanding call.
FREE PHONE: 1800 200 100 for further details or pop in to us for a chat.