Rest in Peace, Anthony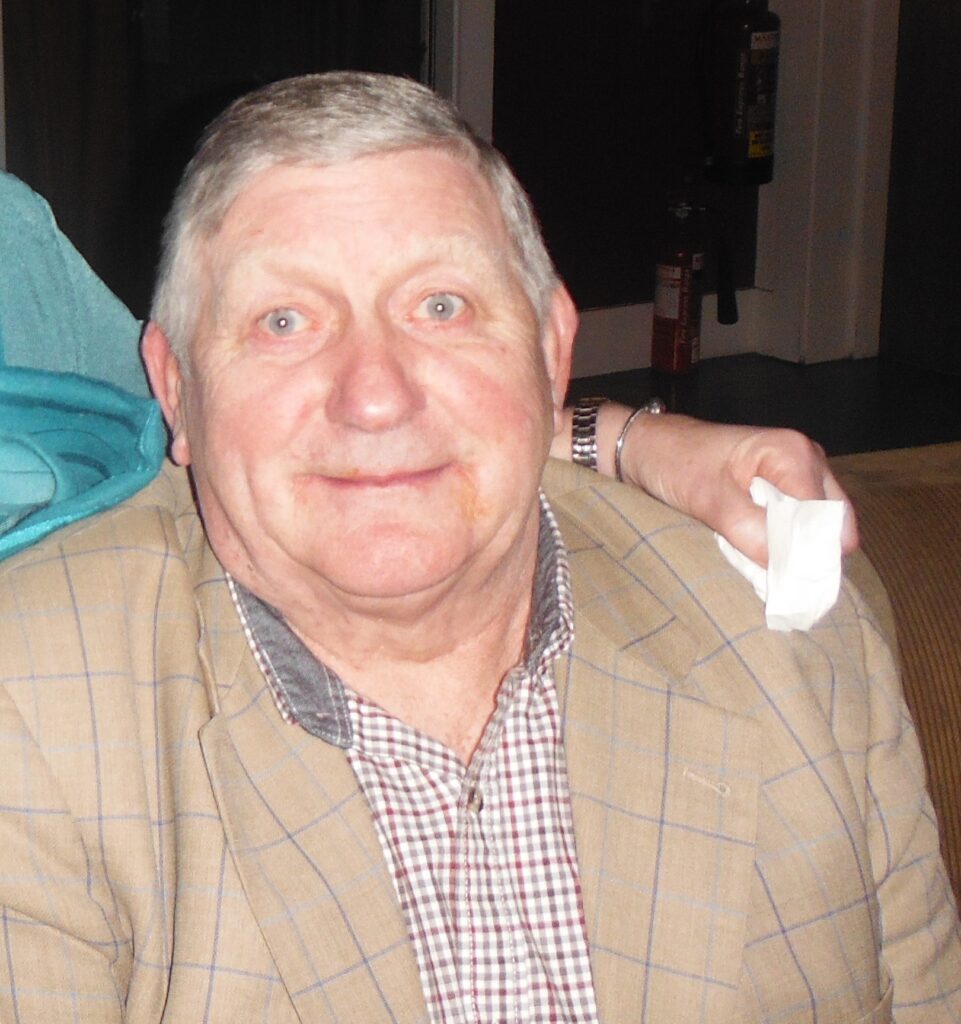 We are very sad to report the passing of one of our great and dedicated volunteers, Anthony Lynch.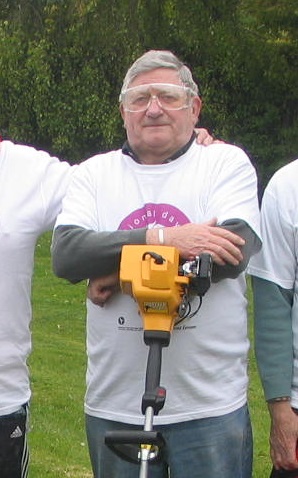 Anthony joined us ten years ago. He was always available, great company, loved the craic and was a truly very kind, caring person. His contribution to our town and its people will forever be remembered, as will his smile and wicked sense of humour. Rest in Peace our dear friend. We are all going to miss you.